We are a friendly creative studio located in Providence, Rhode Island, with clients all over the US and Europe. (We love that our clients across the pond try to make us jealous by showing us their beautiful European scenery during our Skype sessions!)
We know you're an original, and that your story is worth sharing. We're passionate about helping you grow your business using eye-catching design and creative storytelling methods. We're able to tap into your imagination and then create amazing brand visuals to get your audience to take notice.
Our designs bring our clients big wins and positive results. We have a combined 20 years of experience, and our small size allows us to give you personalized, one-on-one attention. We can help you with anything from graphic design and marketing to brand development and web design. We love to serve as your design gurus, your visual wizards, and your favorite creative ninjas!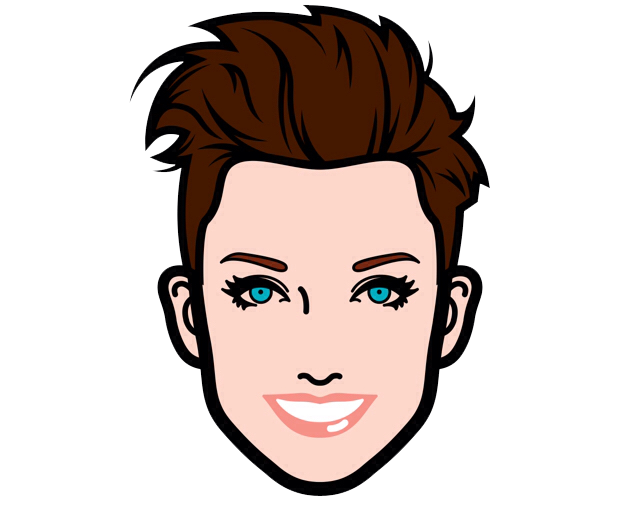 THERESA
THE SKINNY:
Founder Theresa Barzyk grew up in Florida and relocated to Rhode Island in 2008 to serve as Art Director of a fledgling lifestyle magazine. Although the economy tanked that year and brought the magazine down with it, Theresa had already fallen for New England's charms and stuck around to see if she could shake things up in her new home.
Theresa thrives as a creative guru by day. By night, she can be found:

•  DJing at local clubs and events

•  Exploring historic sites in New England, with a particular interest in ones off the beaten path

•  Collecting vintage photos from antique shops

•  Savoring craft milk stouts
Passionate about:

•  Making creative thoughts tangible

•  Treating every day like a wild adventure

•  Her chihuahua Basqui, who is named after favorite artist Jean-Michel Basquiat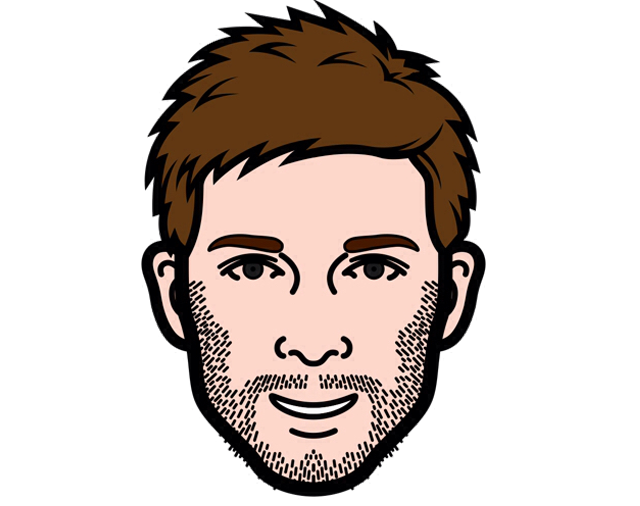 BRADLEY
THE SKINNY:
Originally from north of Boston, Brad has also lived in San Francisco and Portland, Oregon. He brings his East Coast/West Coast sensibility to his design work.
When Bradley is not plugging away at designs he's:

•  Owning and operating a skateboard brand called Somnambulist

•  Listening to punk and hardcore music

•  Making and binding books by hand
Passionate about:

•  Print design and typeography 

•  Seinfeld, so much so that he has a portrait tattoo of George Constanza on his arm

•  Eating any kind of cheese – all day, every day

•  His three cats, Buster (11), Luigi (5), and Priscilla (1)