About TIB Creative Studio
TIB Creative Studio, nestled in the heart of Rhode Island, is a boutique graphic design studio that takes pride in making local businesses stand out from the crowd. We specialize in an array of design services that breathe life into your brand and charm your customers.
Our service suite covers branding and identity design, logo creation, print design, web design and development, social media graphics, packaging design, illustration, typography, user interface and user experience design, 3D modeling and animation, and much more. Our creative realm is expansive, so whether you are seeking a compelling logo, an engaging website, or vibrant social media content, TIB Creative Studio has got you covered.
We firmly believe that every business deserves a unique and visually compelling brand. Our mission is to capture the essence of your company and set you apart from the competition. From the initial concept to the final execution, we work hand-in-hand with our clients, ensuring the designs we craft not only captivate the eye, but also effectively achieve your marketing goals.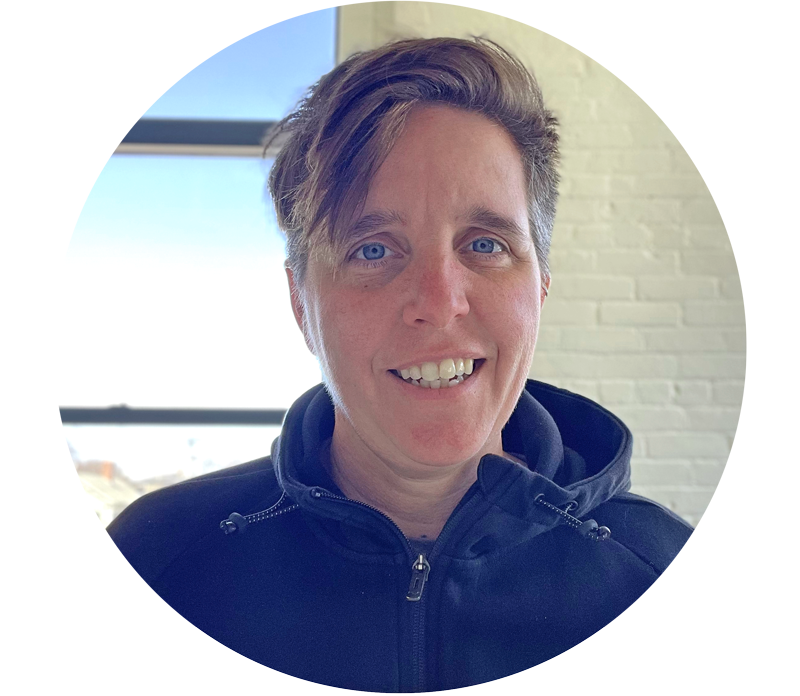 Meet the Founder – Theresa Barzyk
Our founder, Theresa Barzyk, is the creative force driving TIB Creative Studio. Florida-born and Rhode Island-adapted, Theresa holds a BFA in Graphic Design and has navigated diverse design terrains, from small print studios to large corporate settings.
In 2008, Theresa was lured to Rhode Island to serve as the Art Director for a nascent lifestyle magazine. Despite the economic downturn that year, she fell in love with New England's charm and decided to stick around and shake things up in her new home. This led to the birth of TIB Creative Studio in 2012 – a place where Theresa's design dreams could take flight.
Theresa also owns ReasyMarket.com, a resourceful platform offering real estate marketing and design solutions, further showcasing her versatility in the design world.
When not immersed in her creative world, you'll find Theresa on the soccer field, exploring historical sites in New England, attending creative events around Providence, or lending her skills and time to Diversity and Inclusion Professionals (DAIP).
In 2023, Theresa joined the EQUITYxDESIGN RI Cohort by DesignxRI, reinforcing her commitment to promoting diversity and inclusivity in design.
If you're intrigued by the possibility of working together, exploring potential opportunities, or simply connecting with a fellow design enthusiast, Theresa would love to hear from you. Reach her at tibcreativestudio@gmail.com and explore more of her work at www.tibcreativestudio.com and www.reasymarket.com.
Want to Link up on LinkedIn? Theresa's LinkedIn