you…
You have a vision for your brand. You want to stand out from the crowd and connect with your customers. You need a creative agency that can turn your ideas into reality.
That's where TIB comes in. We have a team of graphic, social media, and website designers who are passionate about creating unique concepts for your brand. With over 20+ years of mastered design skills, we know how to get your audience to take notice.
Let TIB help you bring your vision to life.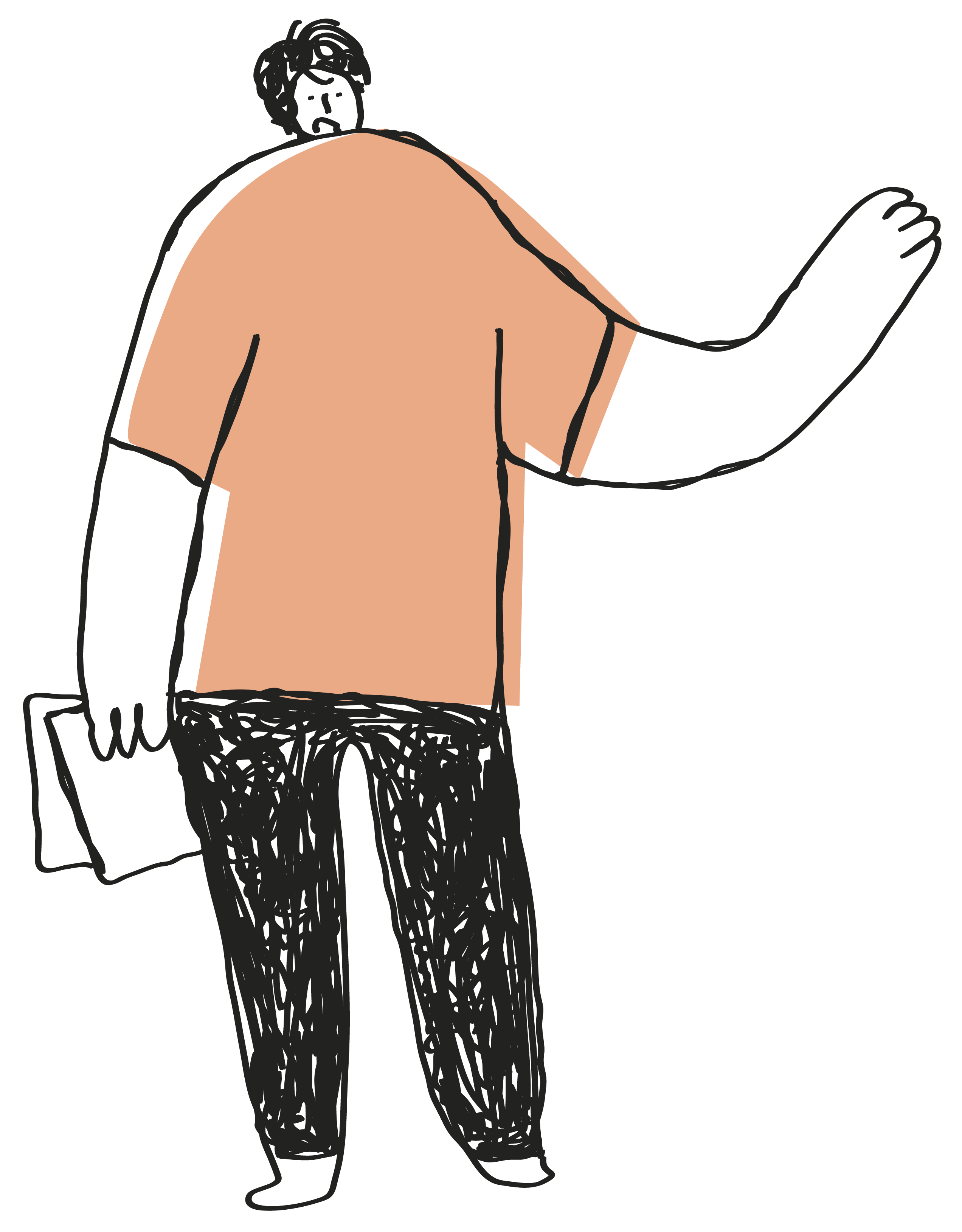 us…
At our Providence-based creative design haven, we transform dreams into stunning visuals, weaving 20+ years of expertise into digital and print masterpieces that captivate audiences. Venturing beyond ink and pixels, we reel in the essence of your brand, crafting a vibrant identity that resonates across seas of competition.
Email –  tibcreativestudio @gmail.com
Located in Providence, RI