Archway Capital & TIB Creative Studio: Investing in Design Innovation
In the world of capital and investment, Archway Capital has always been a step ahead. As an alternative investment manager providing capital to real estate sponsors nationwide, they've managed over $6B in capital. But in 2018, they realized that to truly differentiate themselves in a highly competitive market, they needed a creative touch on their marketing materials – that's where TIB Creative Studio came in.
Turning Challenges into Opportunities
When Archway Capital approached us, they were ready for a shift in their visual identity – one that echoed their innovative spirit while still maintaining their corporate stature. The challenge was clear: How could we infuse more life and creativity into their brand without compromising their professional appeal? It was an exciting task, requiring a careful balance of fun and formal. But we were ready to rise to the occasion.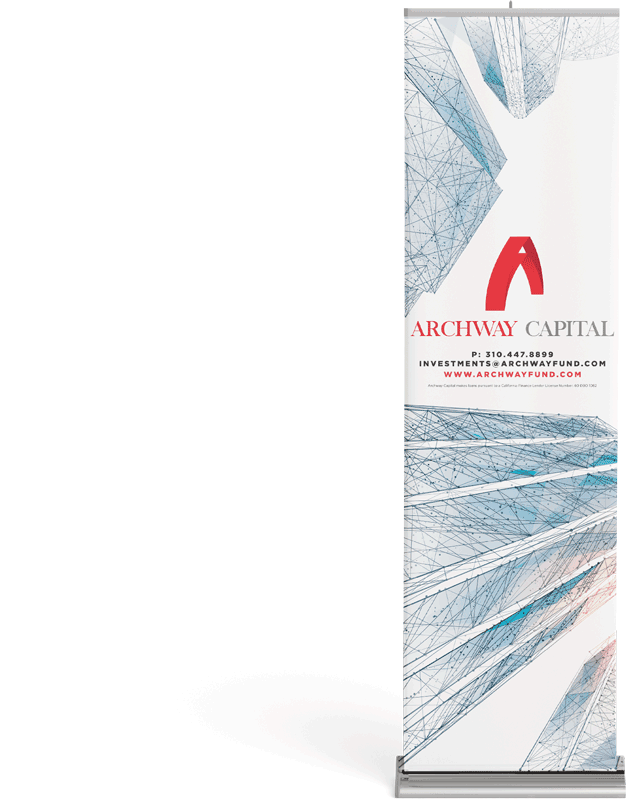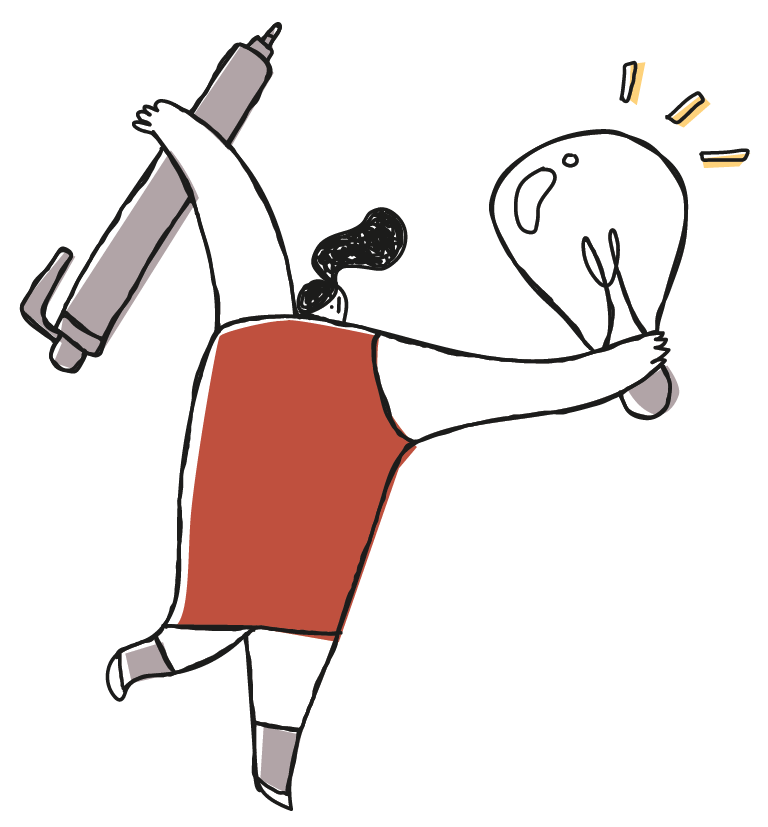 Navigating the Fine Line Between Corporate and Creative
Drawing from our rich experience in design, we worked closely with Archway Capital, applying current branding and design trends to their materials. From conference booth banners to web banners, we added a dash of zest to each design piece while staying true to their original branding. The result was a more dynamic and engaging brand identity that retained its corporate integrity.
A standout moment came when we were tasked with designing Archway Capital's cover and advertising spread for the Sportsman Guide. We were given the creative freedom to push the envelope of design for this project, enabling us to showcase to Archway Capital what could be achieved when we push the boundaries of design within their industry. The end result was a striking blend of the Archway brand identity and the zestful creative flair that we are known for at TIB.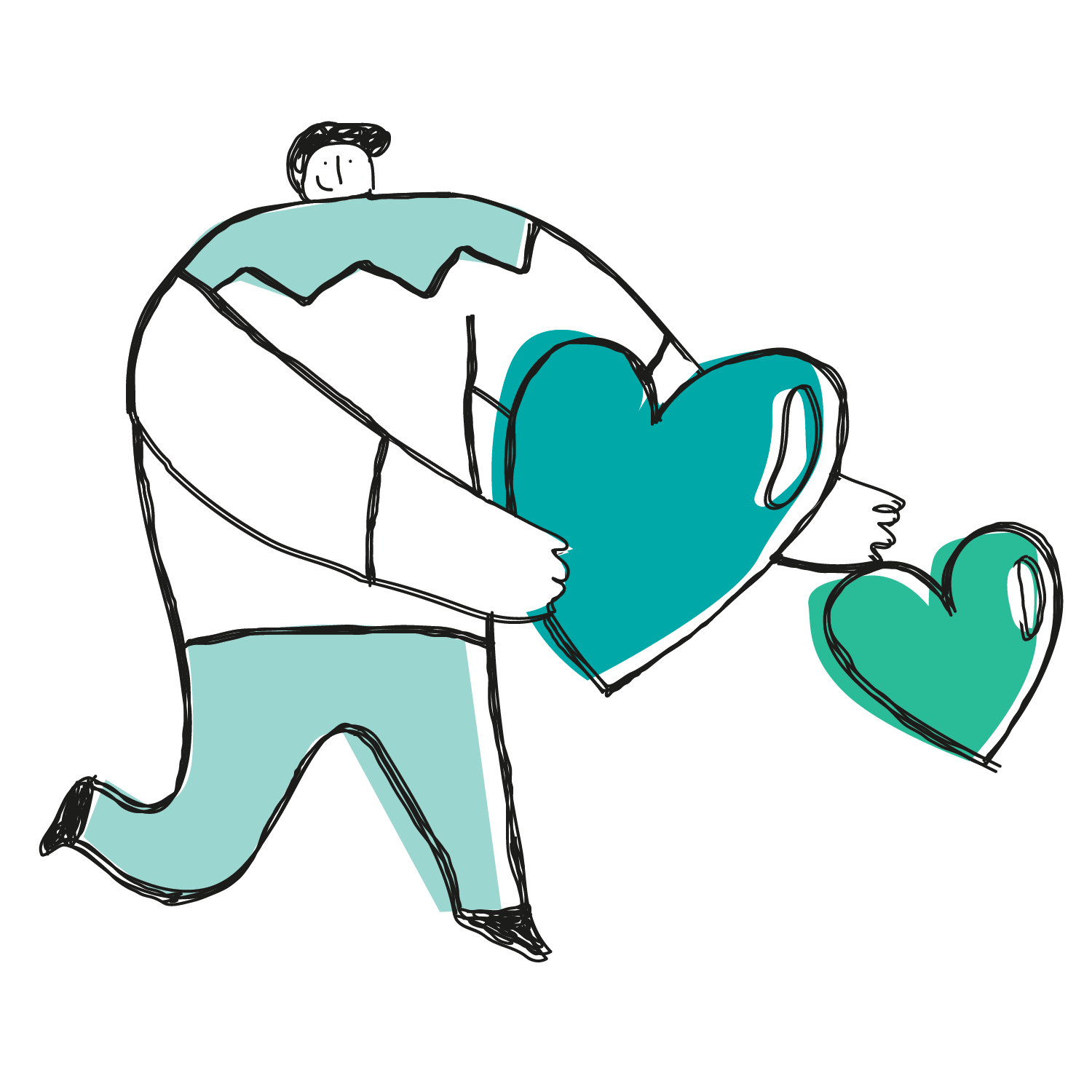 Testimonial
"Working with TIB Creative Studio was a transformative experience. They respected our professional brand identity while adding a creative flair that truly set us apart. We never thought that 'fun' could be a word associated with our industry's design, but TIB showed us that it's possible, and our audience loved it!"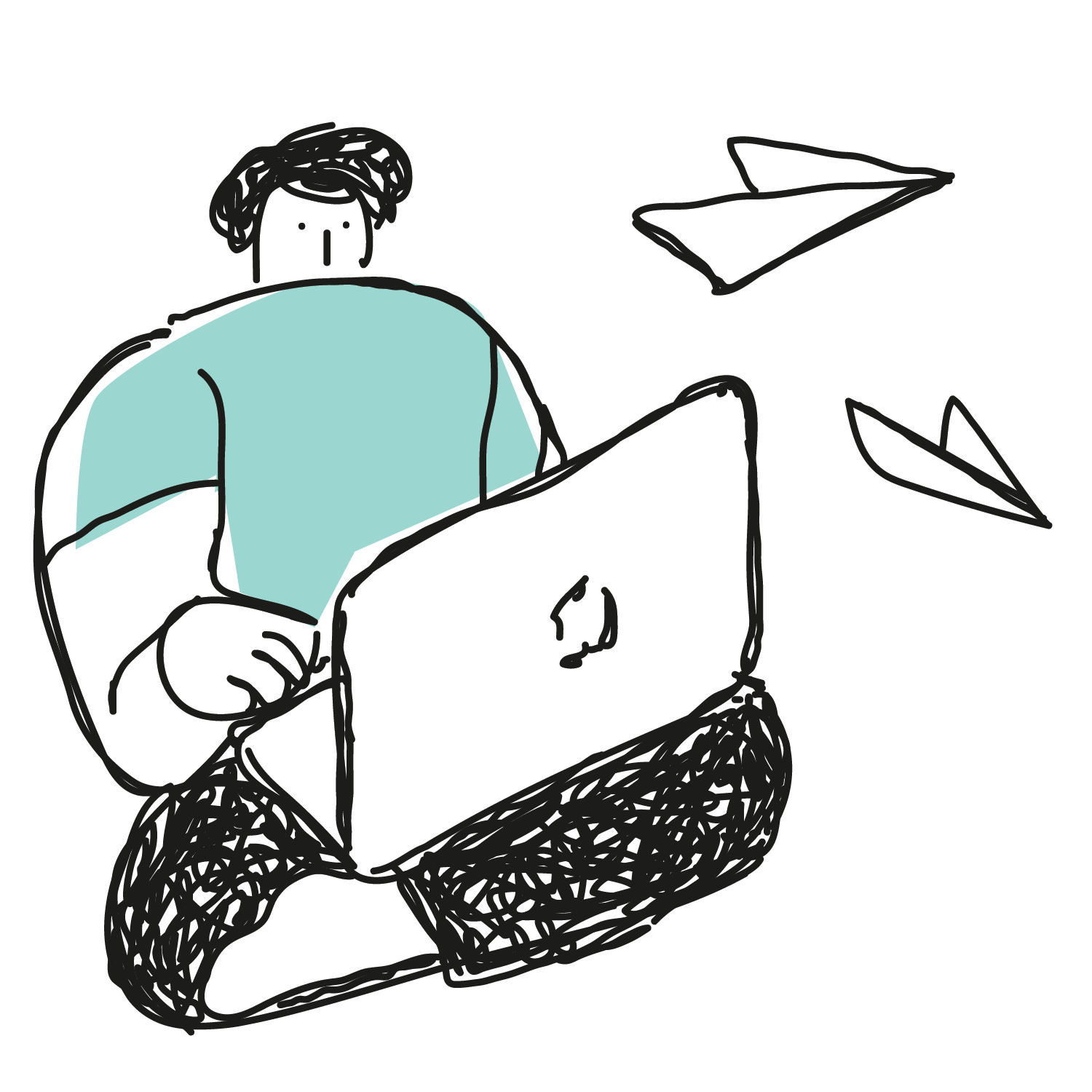 If Archway Capital's story inspires you, why not write your own success story with us? At TIB Creative Studio, we believe in turning 'business as usual' into 'business that's unforgettable'. We're ready to help you stand out through our comprehensive design services – branding, social media design, print design, marketing and more. Connect with us today and let's make your brand unforgettable!
1155 Westminster St
Suite 208
Providence RI 02909