Aunt Rita's Foundation
Aunt Rita's Foundation, launched in 1988, is committed to ending HIV in Arizona, contributing millions of dollars to HIV programs and serving as the "Connector of the HIV Community." The foundation provides free HIV test kits, advocates for HIV education and prevention, and hosts signature events like AIDS Walk Arizona and RED is the Night. Upholding values of accountability, integrity, inclusiveness, diversity, collaboration, and passion, their mission is to eradicate HIV and AIDS, with the vision to be a leading catalyst for HIV/AIDS awareness, education, and support.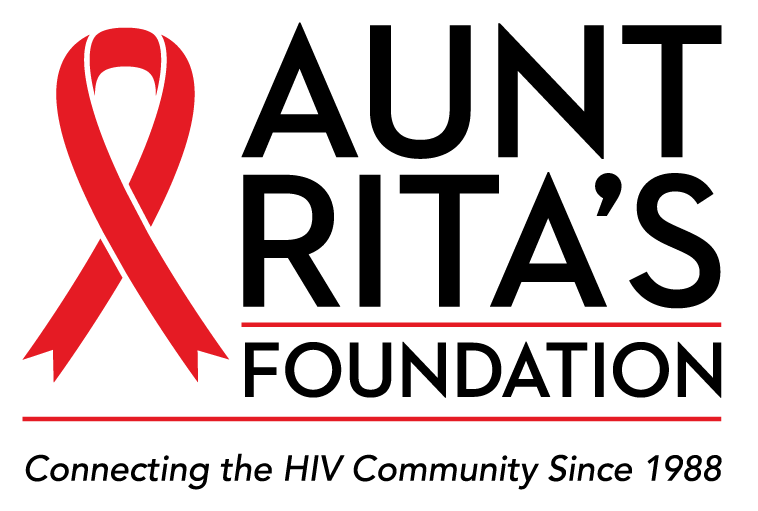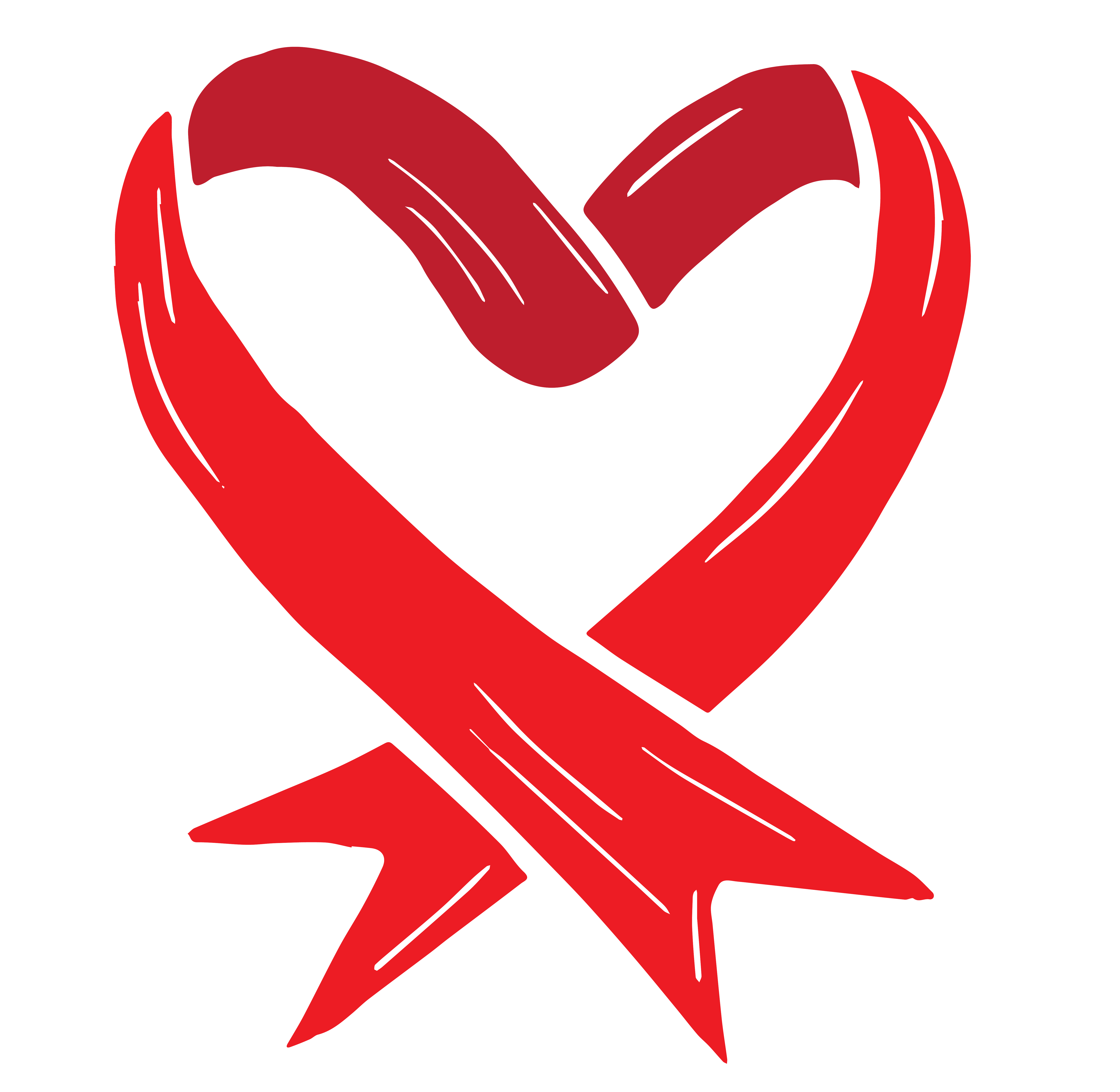 TIB's Collaboration with Aunt Rita's Foundation
TIB Creative Studio is proud to support Aunt Rita's Foundation with event designs for numerous events like AIDS Walk, Get Tested AZ, HIVAZ.org, Kids for the Cause!, Red Brunch, Red is The Night, Sexual Health Medical Symposium, and World AIDS Day. We also assist in designing their internal marketing materials, including ads, business cards, POS designs, web banners, social media posts, and more.
Aunt Rita's Foundation is a recurring client that frequently asks TIB to create new designs. Most recently, TIB was entrusted with the task of rebranding Aunt Rita's social media presence to achieve a more cohesive look. Stay tuned for these upcoming designs.
Oh, let's rewind a bit to when we first started sketching out ideas for the 2023 AIDS Walk logo. At the start, we were working with "Brand New" and "Brand New Day" as the potential theme. This was because Aunt Rita's hadn't yet settled on the official name. So, we made sure our initial designs could work with both.
We were all about suns and desert elements in those early sketches, with a color palette inspired by Arizona's stunning sunsets – think purples and oranges blending together in a beautiful gradient. The vibe was all about the promise of a new day dawning, the hope and the fresh energy that comes with it.
But as Aunt Rita's vision for the event started to take shape, we took a bit of a pivot. They wanted the logo to give off that infectious festival energy. So, we thought, why not shake things up a bit? We decided to introduce an abstract font – a little unconventional, a little offbeat, but completely festival-like.
We were playing a wild card here, but guess what? Aunt Rita's loved it! They were all in for a design that was a bit out of the ordinary, something that would stand out and really capture the essence of a "Brand New Day."
This project was an exciting journey. We loved how Aunt Rita's wasn't afraid to take a chance on a bold idea, and we're so glad it paid off. At TIB Creative Studio, we live for these moments where we get to push the boundaries and create something truly unique and inspiring. And as always, working with Aunt Rita's Foundation was an absolute pleasure.
We kicked off the logo design for the 2022 AIDS Walk with Aunt Rita's Foundation asking us to blend a Phoenix image into the design. Why? Because the event's theme was "When We Rise" and what better symbol than a Phoenix rising? So, we put pencil to paper and started sketching out some cool ideas.
Of course, we couldn't just leave it at that. We thought, why not throw in some sketches with the classic AIDS ribbon instead of the Phoenix? That way, our friends at Aunt Rita's would have a bunch of different options to choose from.
Color-wise, they were looking for something bold and lively. They asked us to play around with Red, Blue, and Orange, and boy, did that make the Phoenix in the logo designs pop!
After checking out our sketches, Aunt Rita's Foundation loved the Phoenix design. They felt it really captured their mission and tied in beautifully with the "When We Rise" theme – like a beacon of resilience, hope, and collective strength in the fight against AIDS.
At TIB Creative Studio, we totally love the buzz of working closely with our clients, dreaming up creative concepts, and bringing designs to life that wow everyone. And seeing our designs out there, making a positive impact for causes like Aunt Rita's, well, that's just the cherry on top!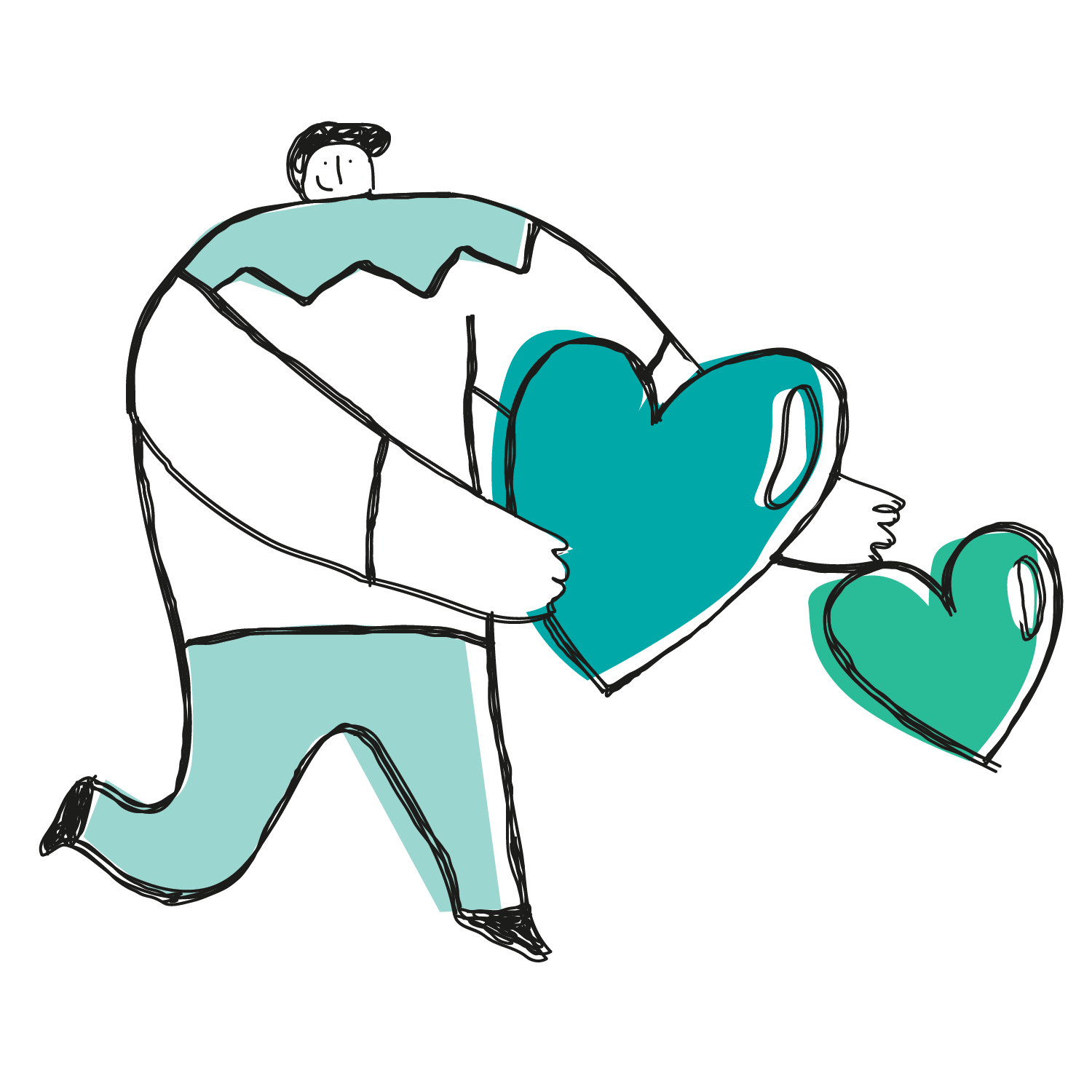 Testimonial
"

We have had the pleasure of working with TIB Creative Studio for several of our major initiatives and have been continually impressed by their creativity, responsiveness, and understanding of our unique needs. They've provided us with stunning and impactful designs for our events, from the AIDS Walk to our annual RED is the Night event. Their work has significantly contributed to our ability to spread awareness and engage with our community in a meaningful way. TIB's recent assistance with the rebranding of our social media presence is set to make our outreach even more cohesive and effective. We look forward to many more successful collaborations with TIB Creative Studio in our mission to end HIV in Arizona.

"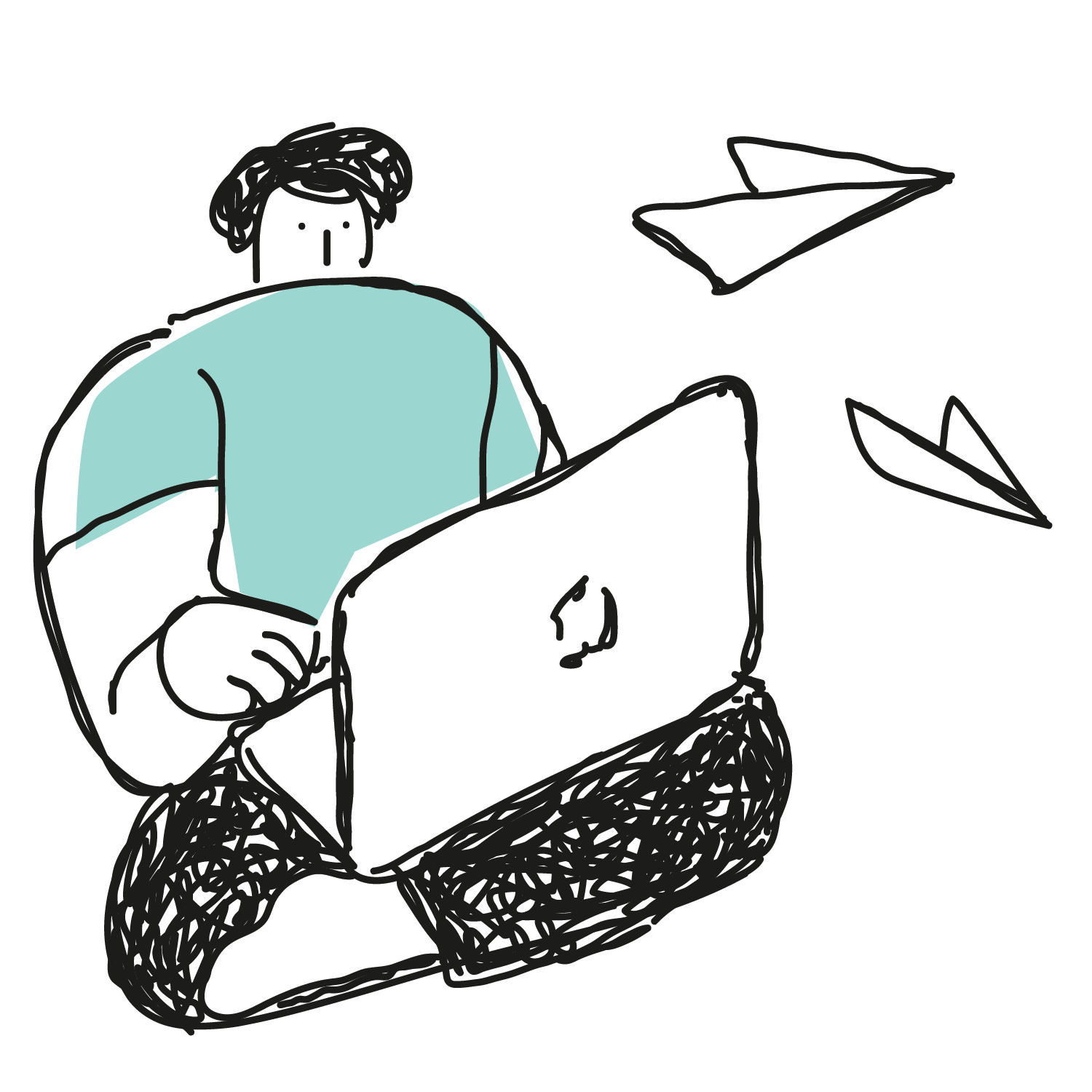 If you've been inspired by our designs for Aunt Rita's Foundation and would like to see how TIB Creative Studio can transform your brand, we'd love to hear from you. We excel at creating unique, impactful designs that resonate with your target audience and reflect the essence of your brand. Our team is committed to understanding your unique needs and delivering results that exceed your expectations. Connect with us today to start your brand's transformation journey!
1155 Westminster St
Suite 208
Providence RI 02909