vapewh.com
Hailing from the heart of Providence, Rhode Island, TIB Creative Studio is proud to introduce one of our top design agency projects. VapeWH.com, a client that's part of White Horse Vapor, needed more than just a traditional graphic design service. They're not just an online retailer; they're a lifestyle, offering smoking alternatives with vaping products and accessories.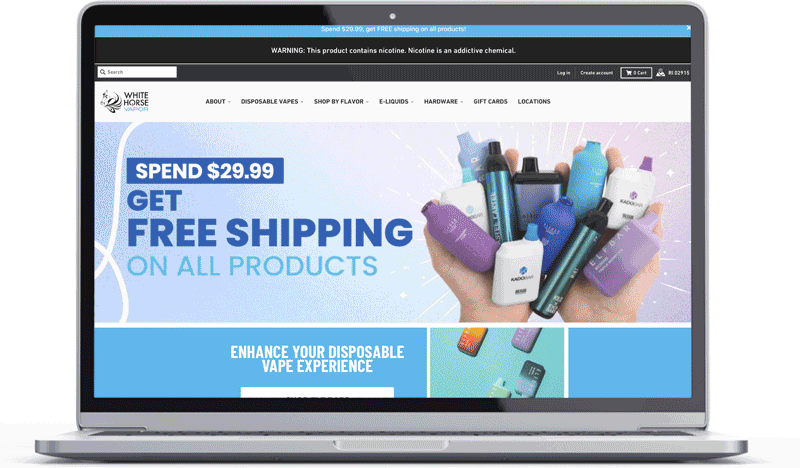 The Challenge
When VapeWH.com came to us, their branding was somewhat scattered. They needed the expertise of a design studio capable of more than just web design, one that could handle the full spectrum – from branding and re-branding to print design and marketing.
Our Solution
At TIB Creative Studio, we're not just about solutions – we're about transformations. Collaborating with VapeWH.com's design director, we embarked on a creative journey that would give their brand a new lease of life. From brainstorming innovative concepts to sketching out bold designs, we aimed to create a brand identity that was as dynamic and unique as VapeWH.com itself.
Our comprehensive design process went beyond the logo. We breathed life into their entire visual identity, creating a cohesive style that echoed their ethos and vision. This new look spanned across all their platforms – be it web design, social media design, email blasts, or point-of-sale marketing materials – each echoing the same vibrant brand language.
Today, we continue to work hand in hand with VapeWH.com, relentlessly committed to their branding needs. We ensure every piece of design, every marketing campaign, and every brand expression remains true to their core identity.
At TIB Creative Studio, our goal is to keep their visual identity fresh, engaging, and always unmistakably VapeWH.com.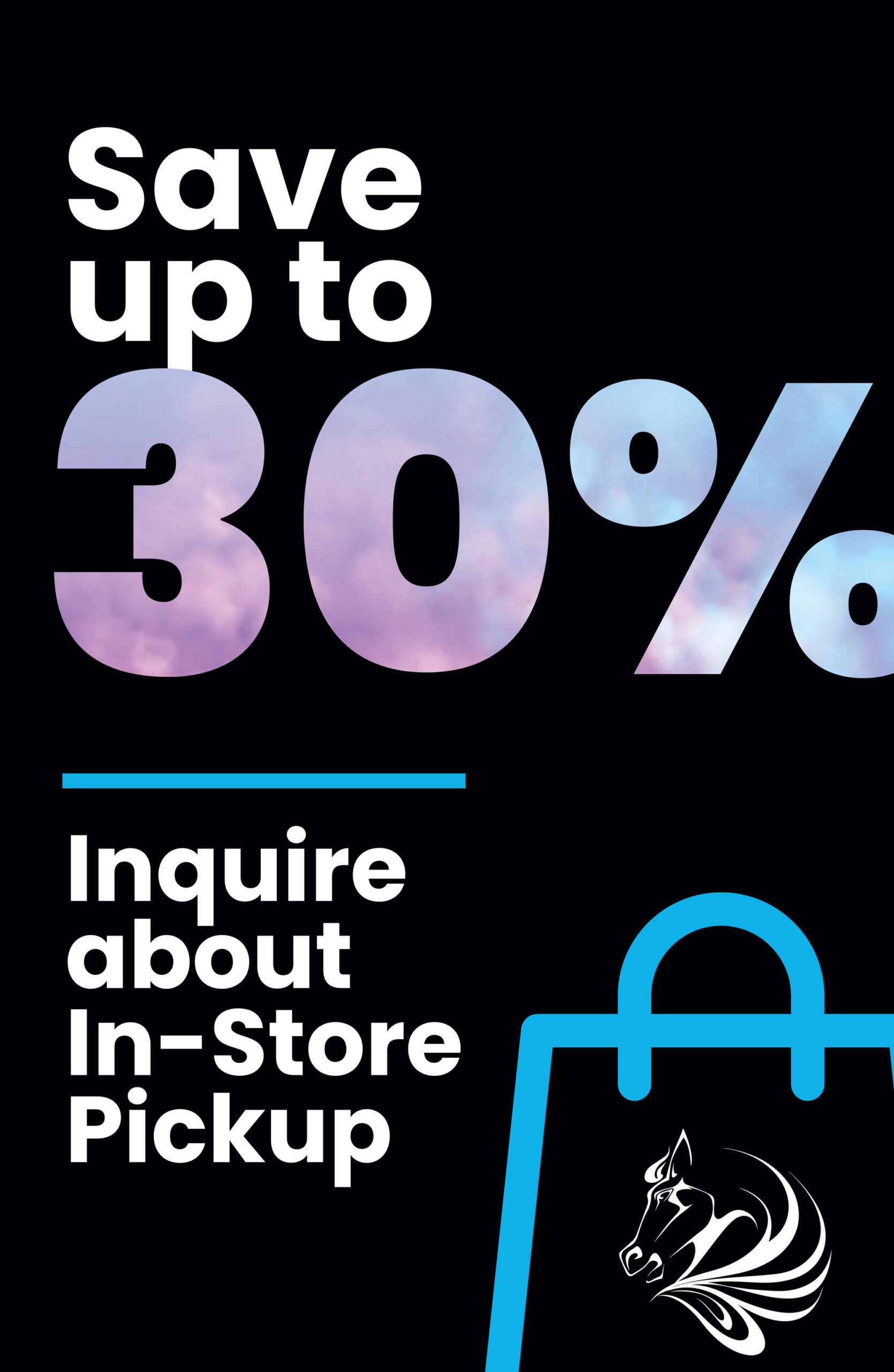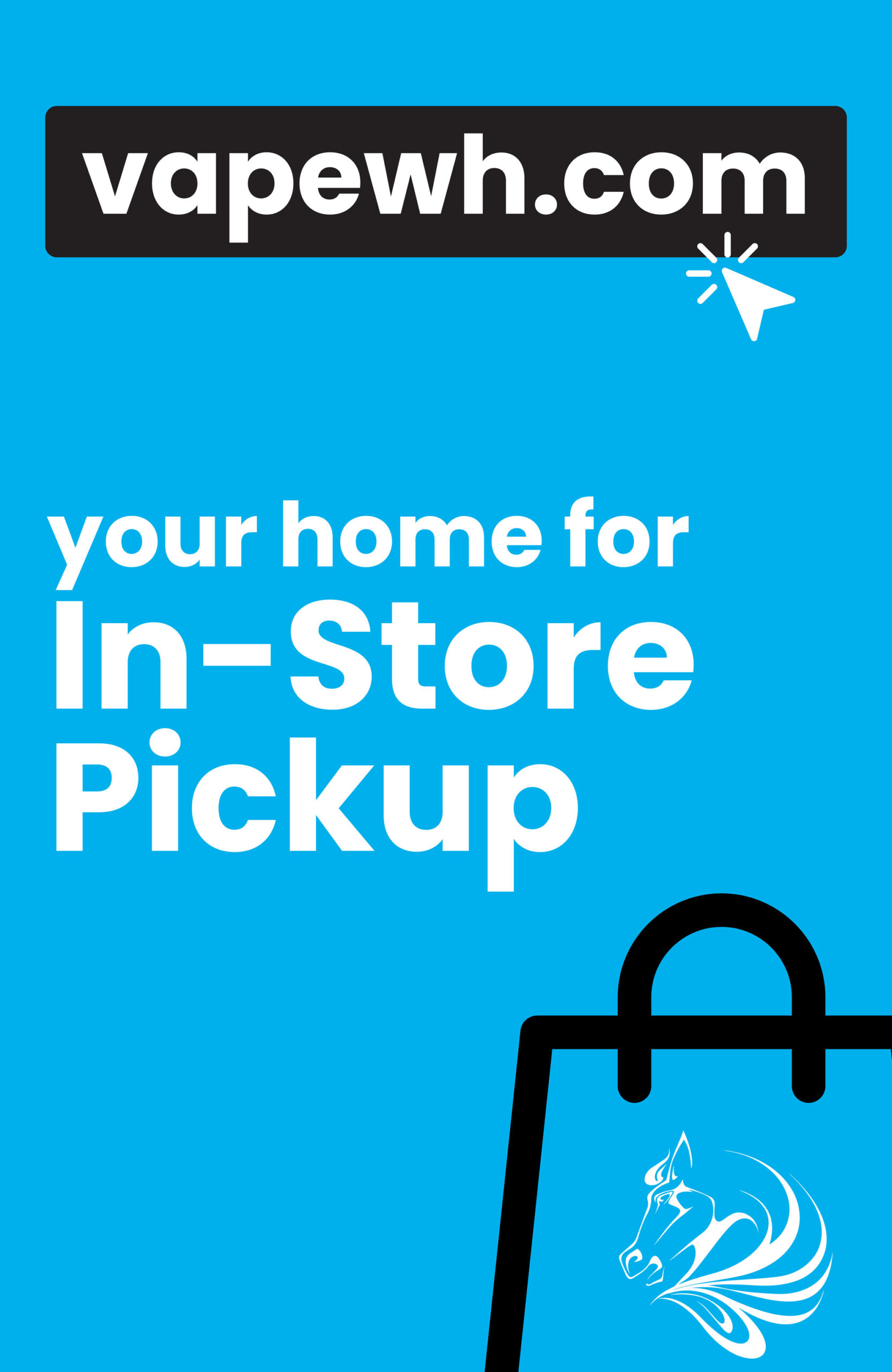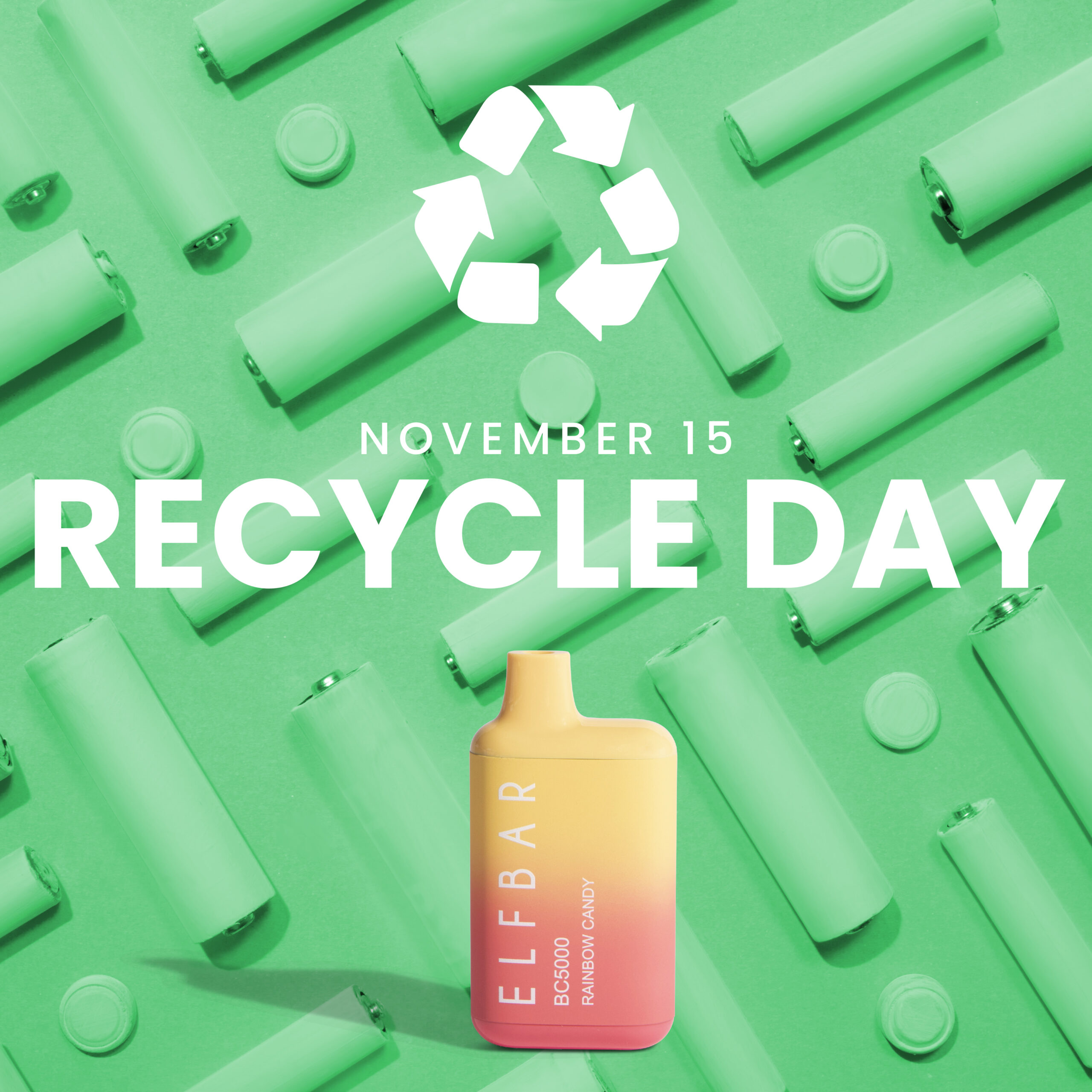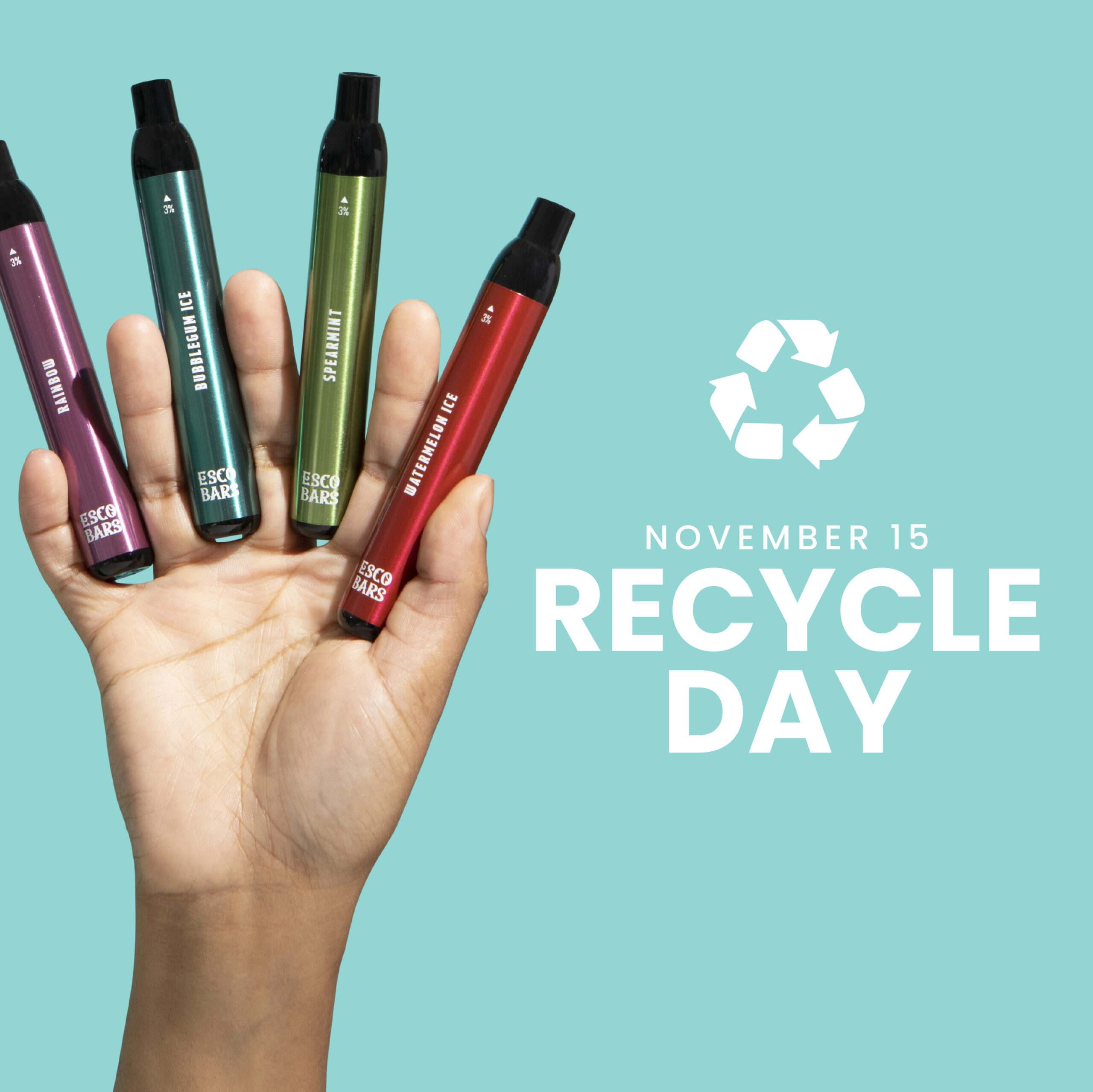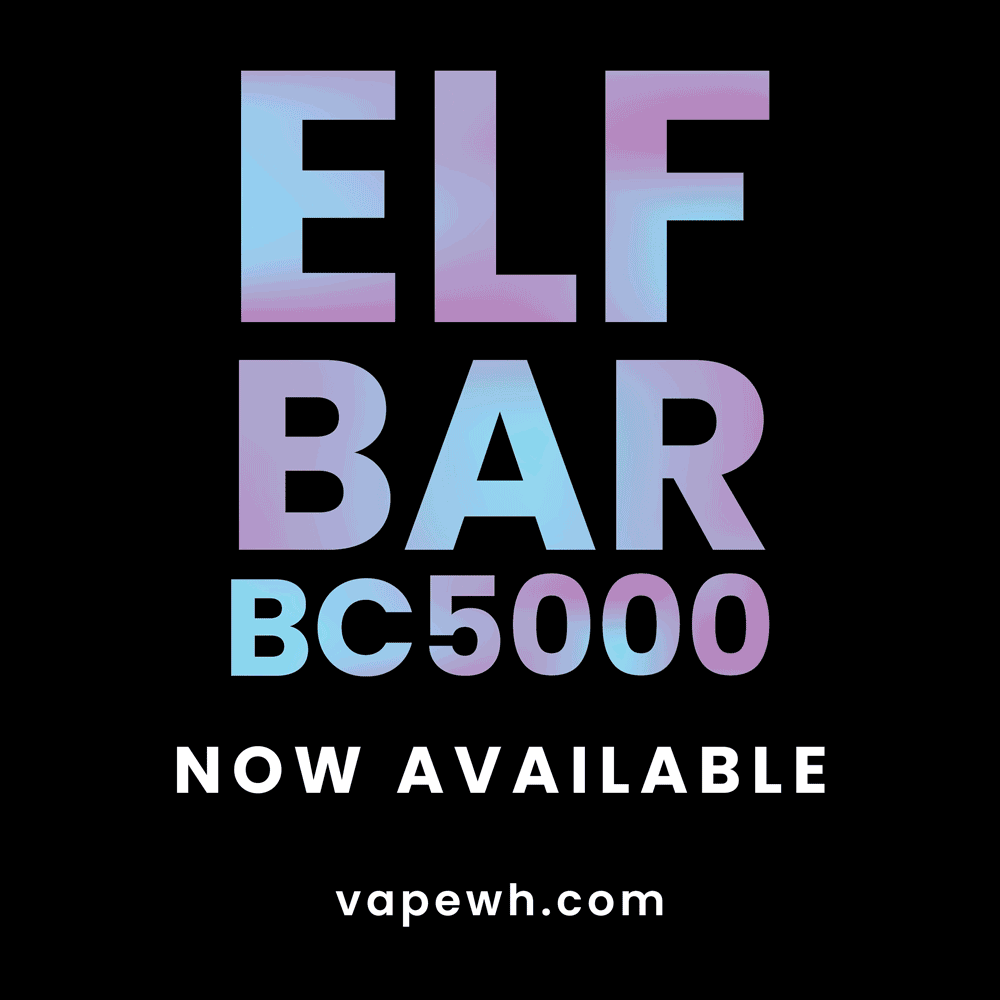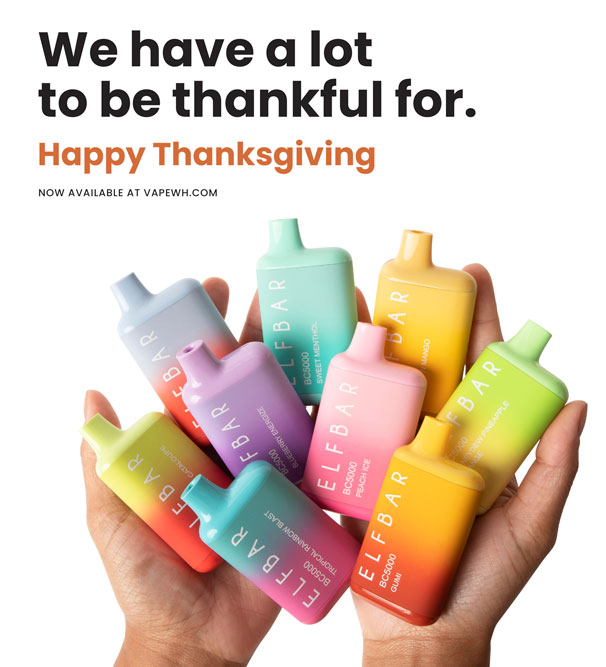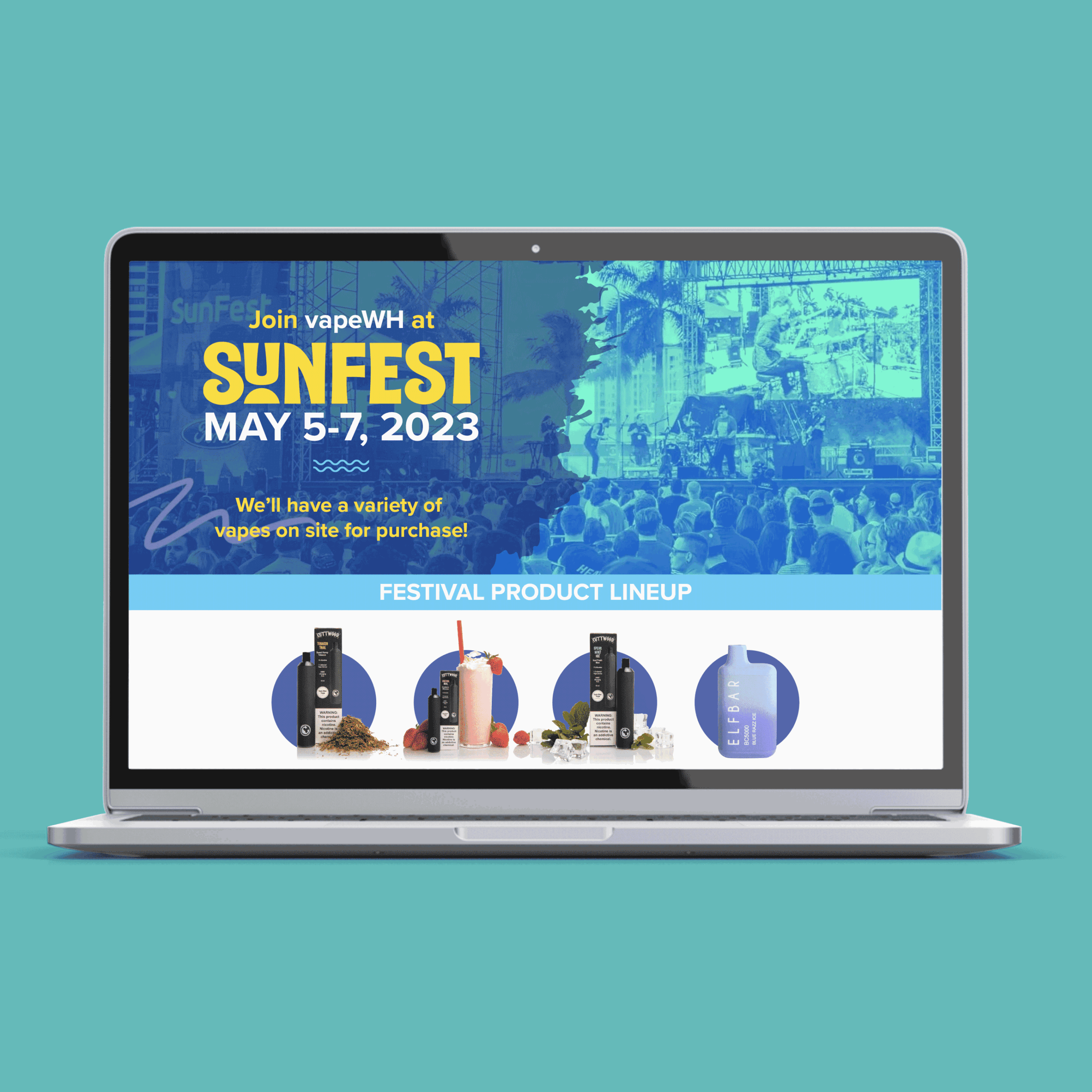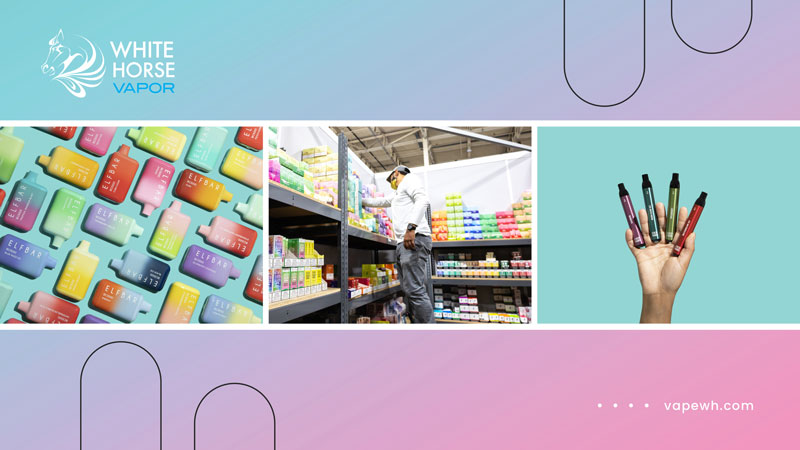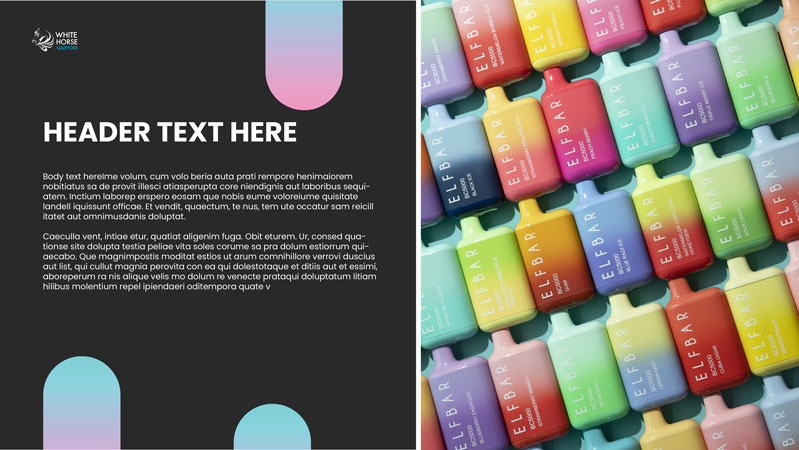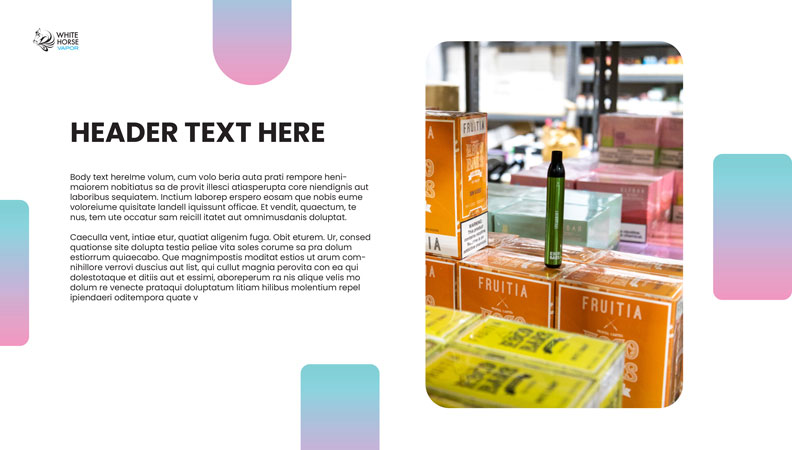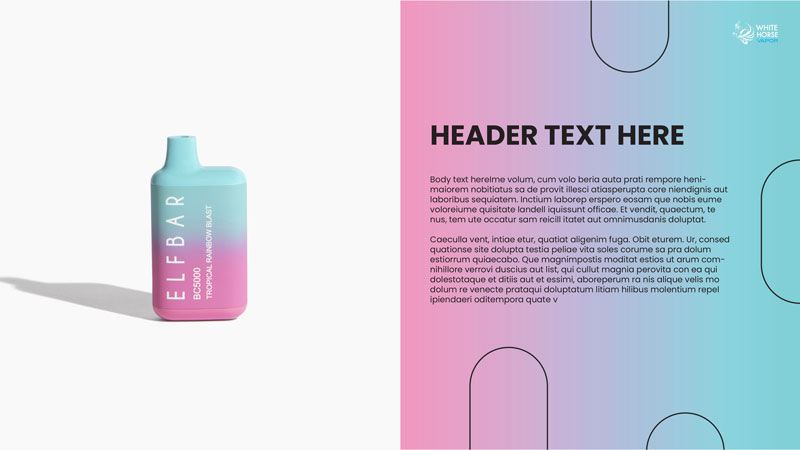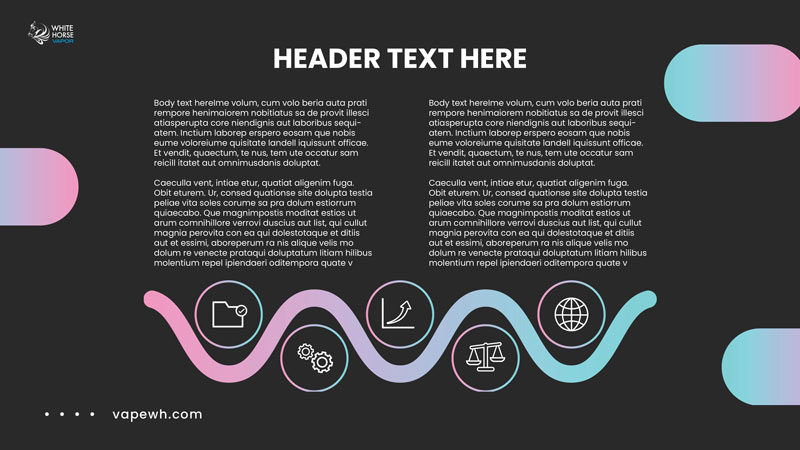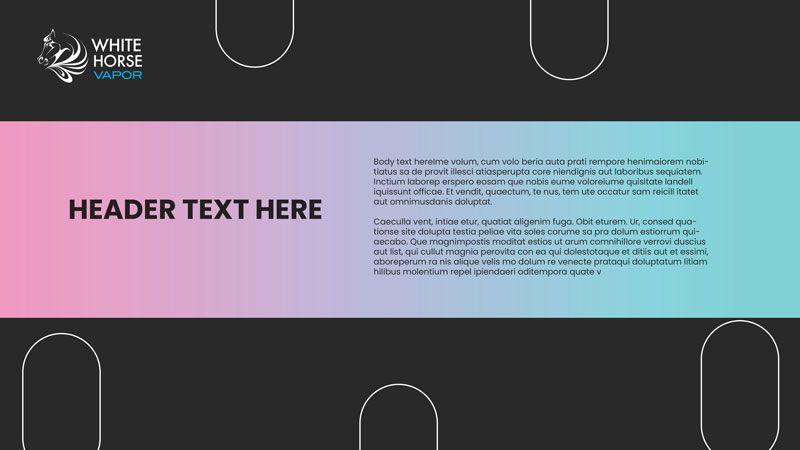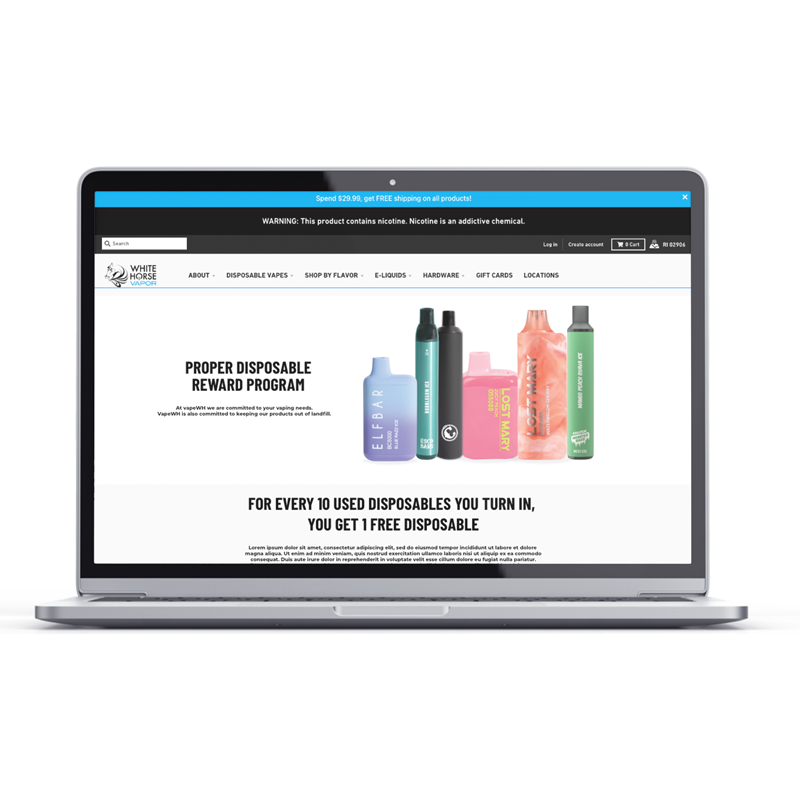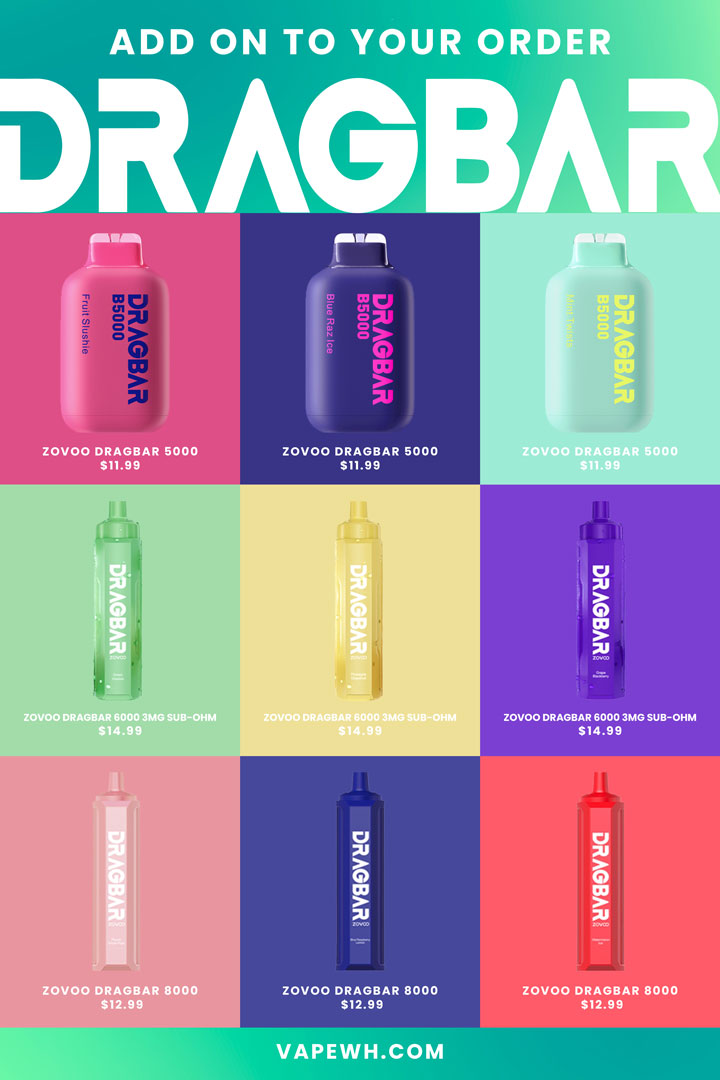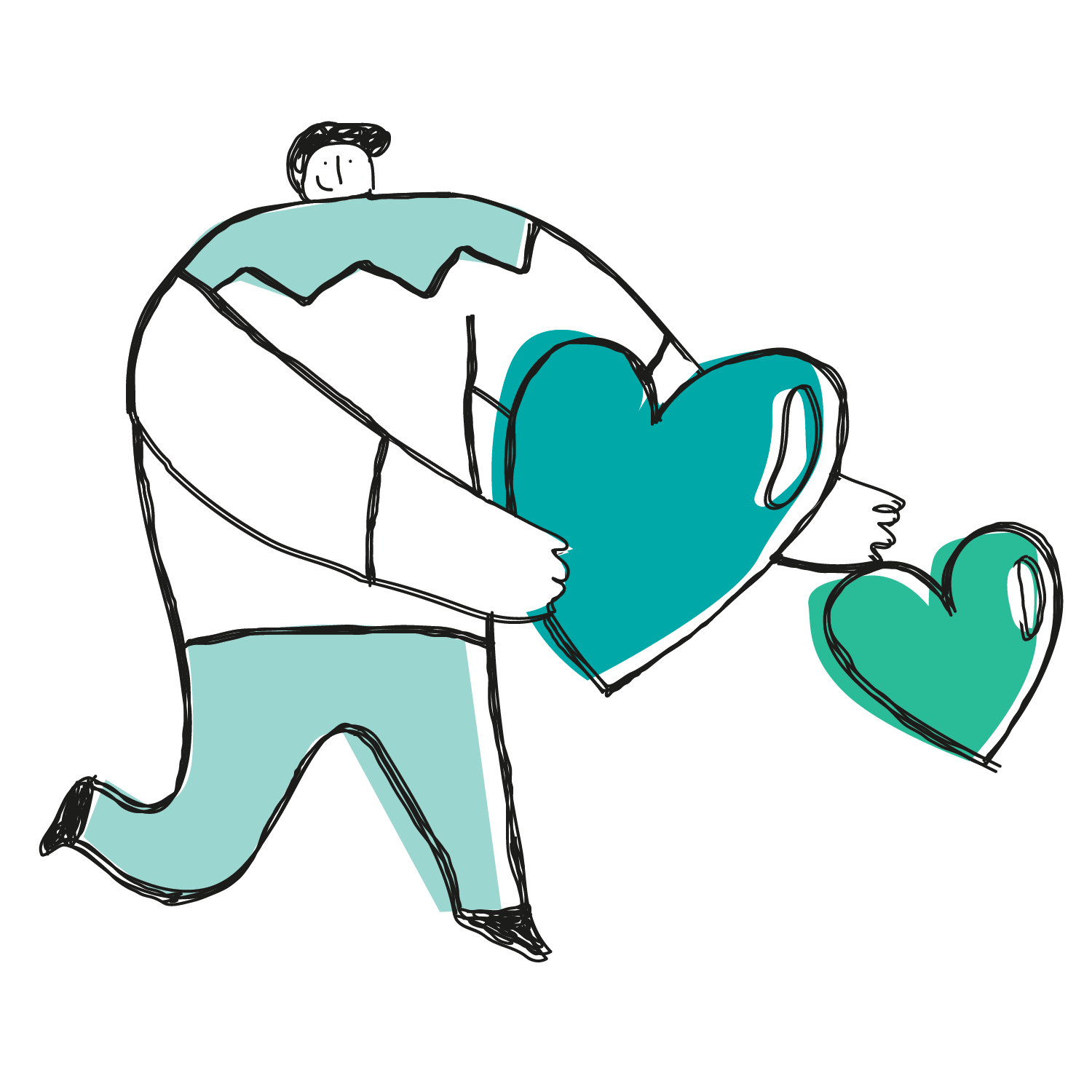 Testimonial
"When it comes to understanding our brand and translating it into design, TIB Creative Studio is a force to be reckoned with. Their keen eye for detail and innovative graphic and web design solutions have helped us elevate our branding. They're more than a top design agency; they're our creative partners in showcasing our mission."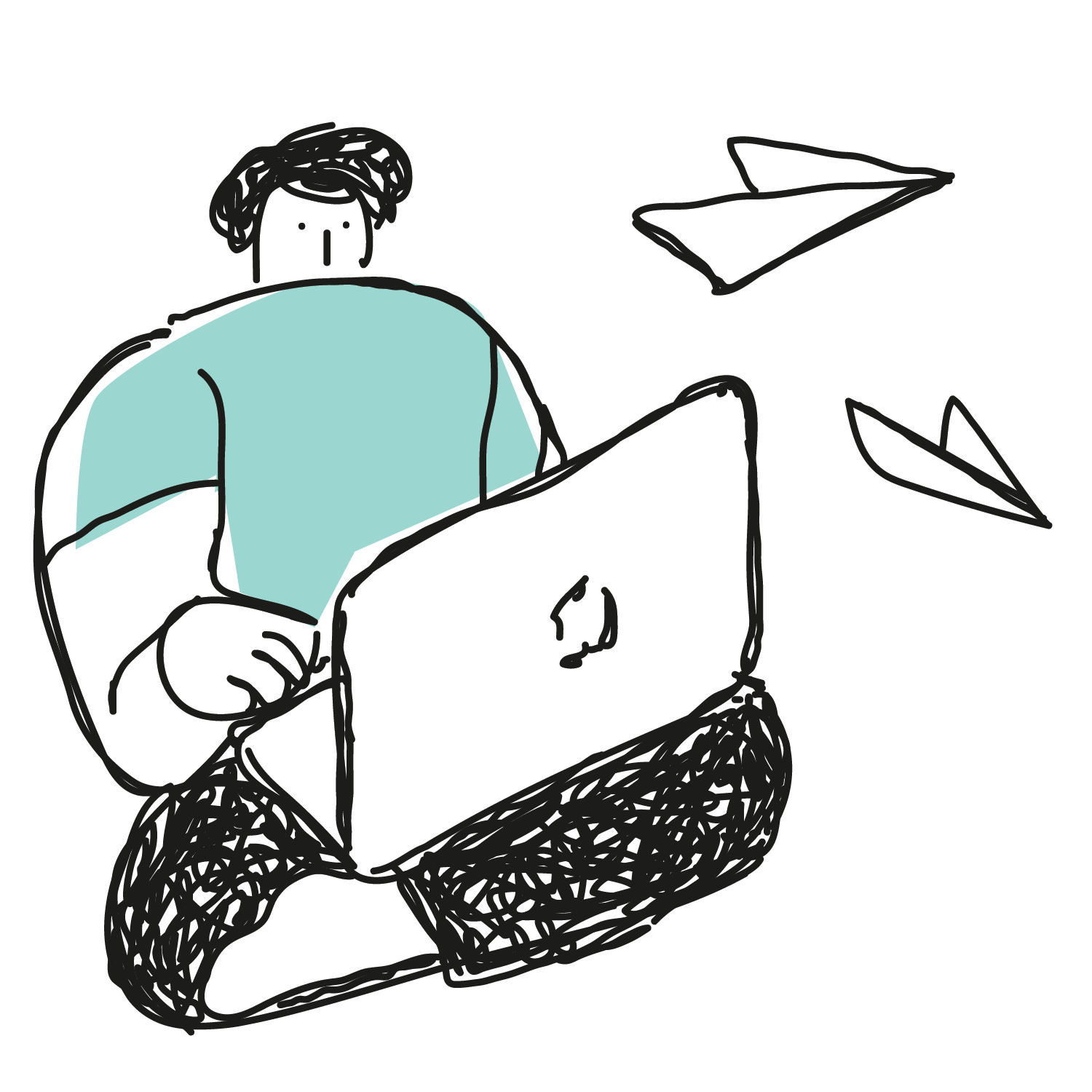 Loving the vibe of our work with VapeWH.com? If you're in need of a top design agency in Providence, Rhode Island that can do more than just graphic and web design, then look no further! TIB Creative Studio can turn 'business as usual' into 'business that's unforgettable' through our comprehensive services – from branding and re-branding, social media design to print design, and marketing. Get in touch today to kickstart your project into the stratosphere of awesomeness!
1155 Westminster St
Suite 208
Providence RI 02909