Real estate design portfolio
Welcome to TIB's real estate design portfolio – a hub where innovation meets real estate marketing. Since 2012, we've crafted unique and compelling designs for countless clients across the United States, from lenders and title agents to real estate agents and beyond. Our speciality? Building a brand from the ground up. We pride ourselves on our ability to create unique identities for agents just starting out, providing everything from logos and branding to full-scale websites.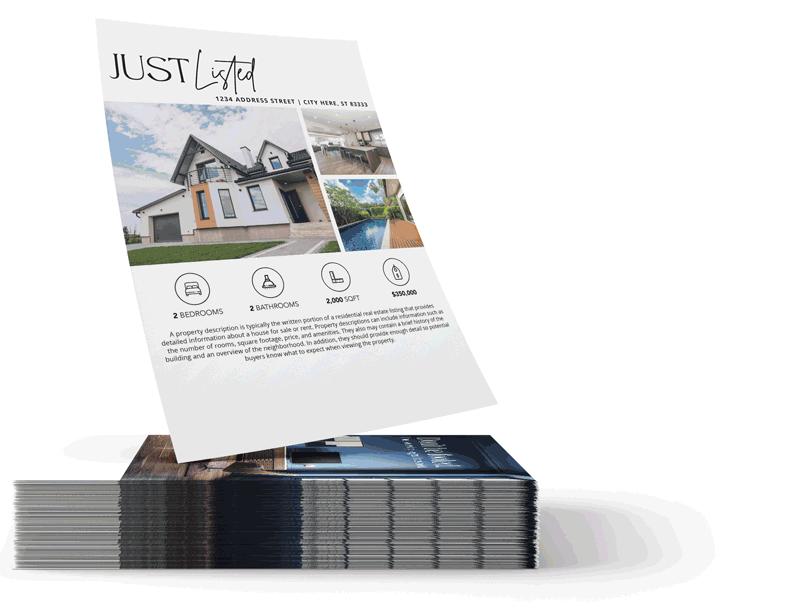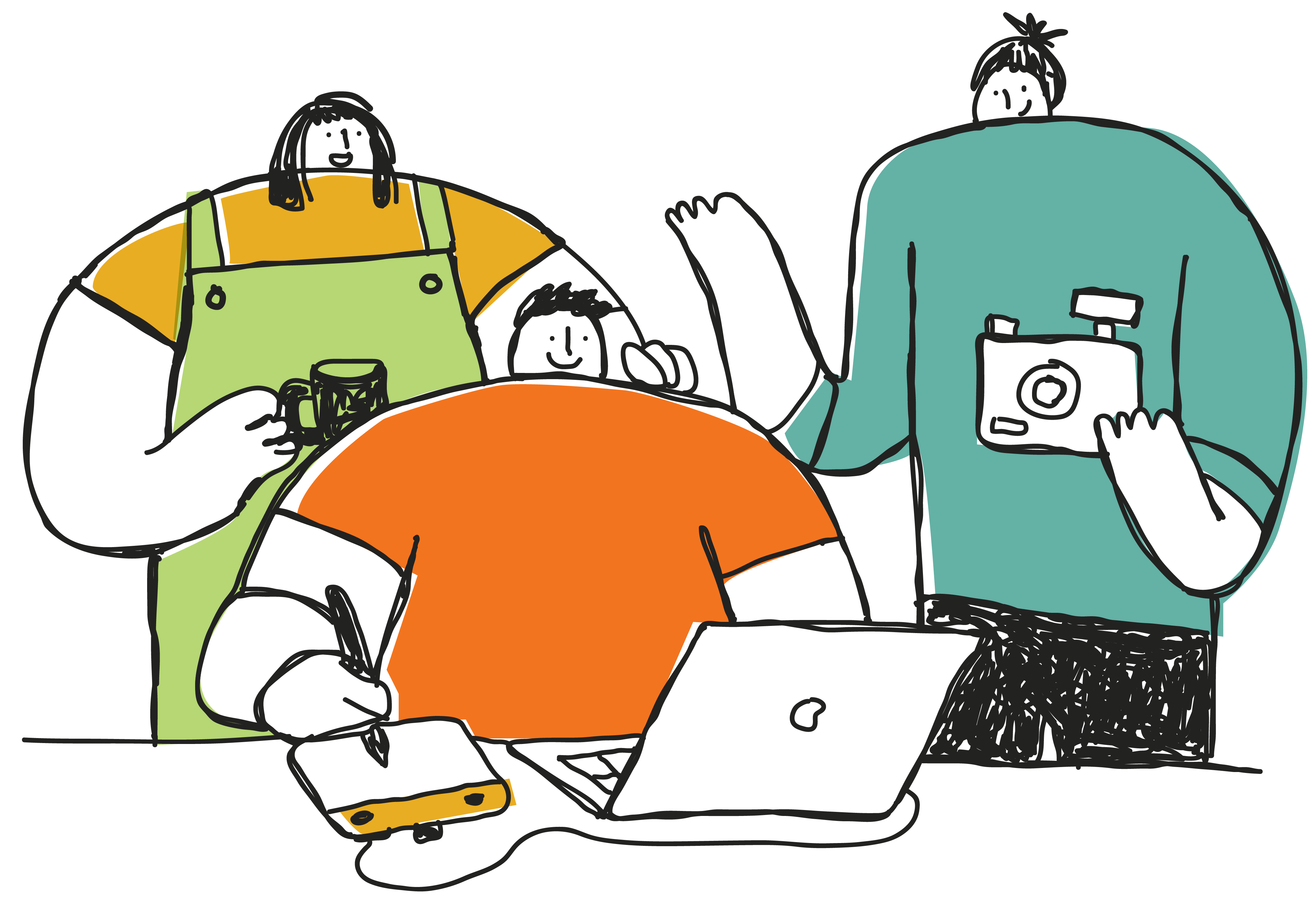 Our work is an ever-evolving blend of current real estate marketing trends and innovative design elements.
We believe in staying ahead of the curve, anticipating market needs and delivering solutions that work. Our secret sauce? Speed and quality. We're known for our efficient 24-hour turnaround for high-quality projects, standing out in an industry where most take 3-5 days.
At TIB, we're always attuned to the pulse of the real estate industry, allowing trends and changes to inform our work. This, combined with the rich variety of services we offer, ensures that our clients always stay ahead in their game. Whether it's through TIB's tailored design solutions or the plethora of templates from Reasy Market, we're here to bring your real estate vision to life.
ReasyMarket.com
It was this knack for recognizing common needs that gave birth to our brainchild, Reasy Market. Observing that many professionals required similar design services, we developed a subscription-based platform teeming with thousands of real estate marketing templates. Clients can effortlessly adapt these templates to their specific needs using Canva, with no turnaround time and an affordable cost of just $12 a month or $120 a year.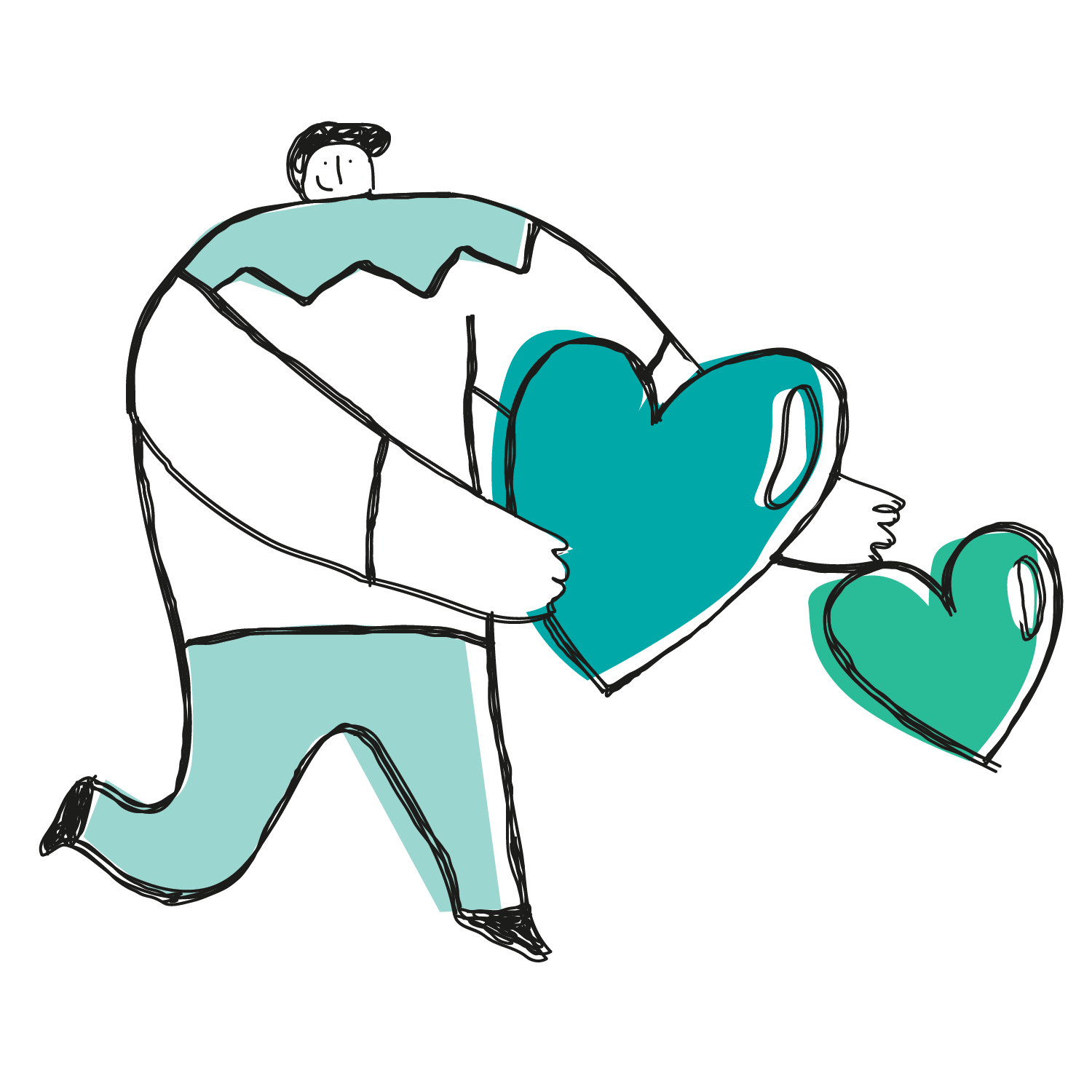 Testimonial
"
Absolutely the best! It was a great day back in 2015 when we were first referred to Theresa. It has been nothing but a great experience since, and that includes numerous projects for us. Can't recommend Theresa and company enough!"
–– Greg Mona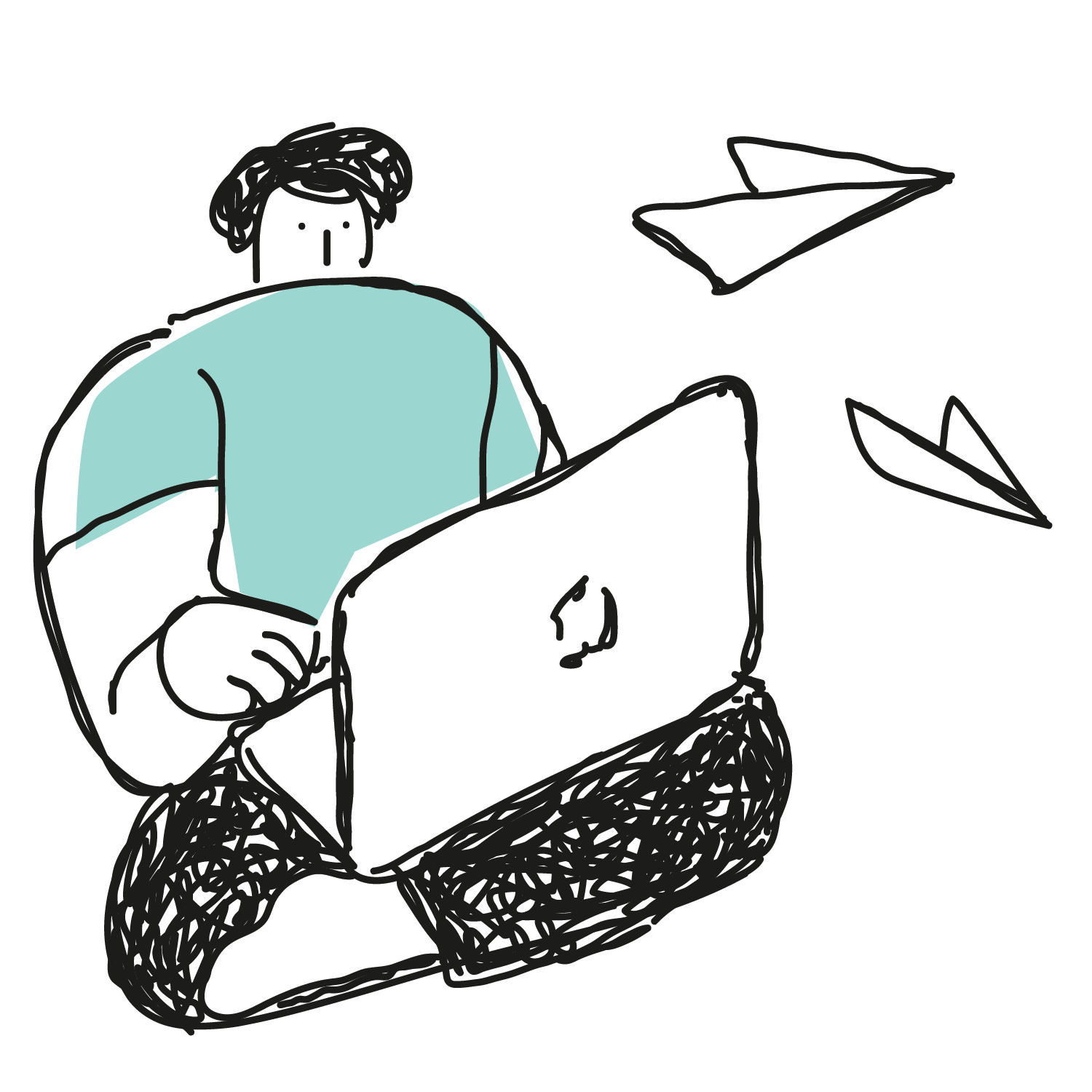 Inspired by our real estate design work and ready to elevate your business? TIB Creative Studio, a leading design agency in Providence, Rhode Island, is ready to transform your real estate vision into a vibrant reality. We offer more than just graphic and web design; our range of services includes branding, re-branding, social media design, print design, and real estate marketing – a comprehensive suite to propel your business from the mundane to the memorable. Ready to make your mark in the real estate industry? Connect with us today and let's infuse your project with a dash of creativity and a whole lot of awesomeness!
1155 Westminster St
Suite 208
Providence RI 02909